Welcome to the Islands of Nyne Wikia
Islands of Nyne: Battle Royale is an online, competitive first person shooter under development by Define Human Studios. It was Kickstarter funded in May 2016. Release date has not yet been announced. This wikia is a collaborative resource for the game and is maintained by the contributions of the fans. Feel free to use our forums or chat room to discuss gameplay. All editors are welcome. Come join our community!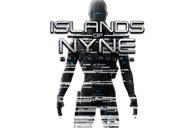 Islands of Nyne: Battle Royale was inspired by works such as Battle Royale and The Hunger Games. 100 players are dropped into a hostile environment, expected to find a weapon, and stay alive. There are 3 large scale maps that become ever smaller as the game progresses, thanks to an energy wall that herds players closer together. Only one will survive, the rest must die. Players will gain rank as they play, distinguishing themselves with special tier armor and bigger payouts as the rank goes up. Read More...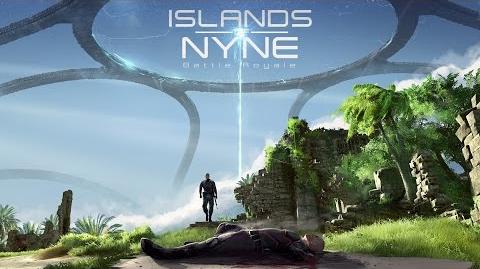 Ad blocker interference detected!
Wikia is a free-to-use site that makes money from advertising. We have a modified experience for viewers using ad blockers

Wikia is not accessible if you've made further modifications. Remove the custom ad blocker rule(s) and the page will load as expected.